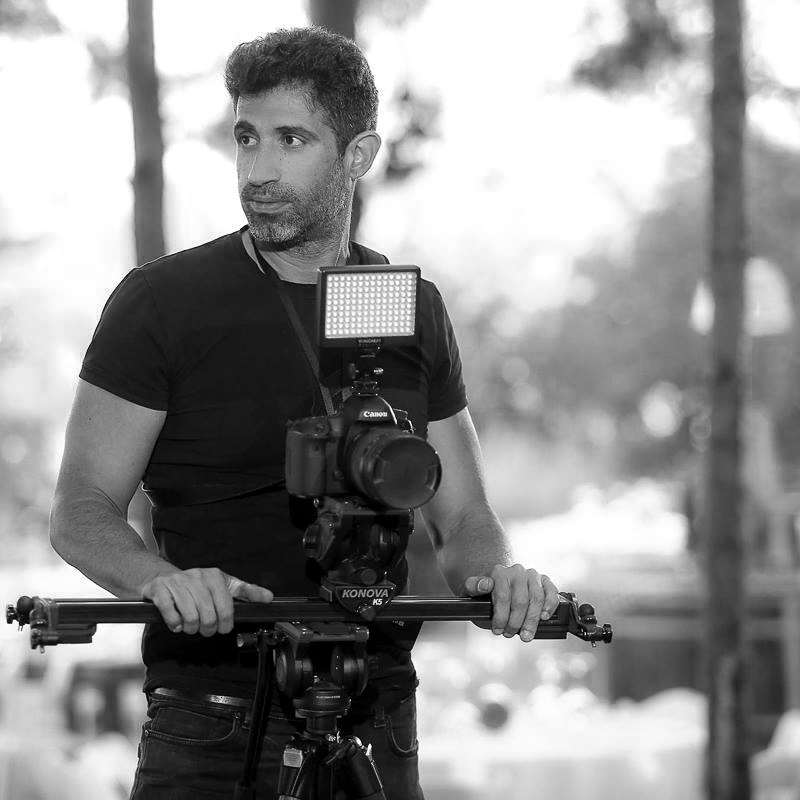 Preserving the pleasant and moving memories of people – that's my love, my name is Shlomi Tzur and welcome to my world.
Photography is my biggest passion ever, in the summer of 2002, during my stay in New York,
I decided to fulfill my love for the profession in practice.
I studied in the professional photography & videography school NYFA (New York Film Academy). I lived about 5 years in New-York and worked as a photographer with PR and
advertising companies. Currently my work is displayed in exhibitions in Tel-Aviv.
In the act of photography itself I always seeks to express curiosity, beauty, difference, which for
me are pieces of a of the documentation action. So, my photographic work is also the joy of creation of the photographed participants.
I'll be happy to meet you and to take part in your special moments.